The open sourced platform has long been the darling of millions of developers since its inception in 2008. An availability of plenty of plugins to add functionalities of your own choice and eye-catching templates for free have always worked an attraction for every developer. However, as change is inevitable, WordPress development is also not an exception. If you are going to Hire WordPress Developer, it is best to be well acquainted with the top five hottest trends to be followed by WordPress developers in 2016. So, let us have a look below:
Embracing New Admin Interface
Last year, WordPress unveiled a new admin interface written in Javascript instead of PHP. This makes it really different and adorable for the developers worldwide. The best part is that the new interface is also open-sourced and exceptionally handy, which ensures that WordPress developers will surely lap up the opportunity to use it in 2016.
Mobile-friendly designing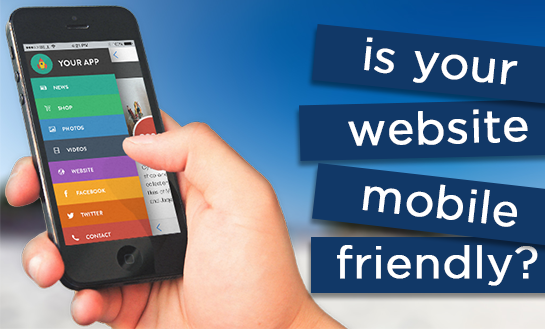 With a substantial percentage of people browsing or accessing the web via smartphone or any mobile device, it is evident that the new fad will be to give more importance to a mobile-friendly design. Many website developers have already adopted the responsive design trend, but what really will encourage WordPress developers is the release of WordPress 4.4. This is because it brings with it responsive images, REST API, and automatic updating of the sites.
Images captivate user's attention like no one, and it seem WordPress Developers finally have understood the same. The WordPress sites developed in 2016 will have a more likely single image of HD quality. There is more probability of the usage of natural photography in website designing along with varied types of typography to make it overall extremely eye-catching. However, if you are hiring a WordPress Developer, make sure that the website gets loaded pretty fast.
You may have noticed that on many websites, there is no menu on the very homepage, but this is not true. The trend is of hidden or out of sight menus as this wonderfully minimizes the navigation elements and offers a clean design to the user. In fact, there are several WordPress themes with a hidden menu.
The long reliance on plugins is now over with the WP-API, which is hugely extensible. It is also now easier for the developers to create mobile apps.
This implies that whether it is marketing or content management, it is possible to use WordPress effectively for e-commerce development. In fact, many major brands have already realized this and have their ecommerce sites powered by the WordPress.
Speculations are strong that WordPress developers will adore these top five trends in 2016. If you have now decided to follow the trend, Hire WordPress Developer to make adequate changes to your existing WordPress site. You can also contact experienced WordPress developers at +1 (607) 524-4040 to have more clarity. With WordPress used by nearly 27 percent of all websites, you can be relaxed about the reliability factor.