The eCommerce industry is spreading around the world.
The eCommerce trends are revealing the signs of only upliftment in the coming future. In fact, by 2022, the global eCommerce market is anticipated to cover $6.54 trillion in sales, which was $3.53 trillion in 2019.
Well, if you are interested in beginning a new eCommerce business from scratch or planning to spread your retail operation to an e-store, you can utilize an eCommerce tool to attain your goal.
Not all eCommerce solutions are built equally. Some eCommerce tools are all-rounder website builders, while some are add-ons, plug-ins, or shopping cart software.
So, what is the best eCommerce tool for 2021? Well, the answer relies on your situation that varies.
Today, we are here to help you out to find the best eCommerce development solution that will prove to be best for you and your business.
Top eCommerce Tools for 2021
Salesforce Commerce cloud
BigCommerce
WooCommerce
Magento
Prestashop
3DCart
OpenCart
Salesforce Commerce Cloud
A cloud-based platform for businesses, Salesforce Commerce Cloud provides distinct products focusing on B2B and B2C firms. Previously, Salesforce B2C Commerce was known as Commerce Cloud Digital. You can integrate physical and digital sales channels into Salesforce Commerce Cloud, like your web store, social media platforms, and more.
Salesforce Commerce Cloud is exceptionally comprehensive. It can assist you in rolling out your eCommerce business, and also incorporates all the tools you require to make your business run successfully. It holds tools relevant to sales, marketing, order fulfillment, customer service, developing community, and others. Moreover, this amazing eCommerce platform provides 4,000 pre-integrated applications in its app store.
BigCommerce
Since its launch in 2009, BigCommerce has raised $25 billion and more in merchant sales. Worldwide, 120+ countries are using it. Akin to a full-service eCommerce platform provider, BigCommerce also provides everything you require to begin with online selling.
Today, in the market, as compared to other eCommerce tools, BigCommerce arrives pre-loaded with super native features. BigCommerce holds exceptional tools for SEO, inventory management, and conversions. You will also get benefit from round-the-clock customer support through email, phone, and live chat. So, you can stay assured as you will hold access to assistance also if you have any queries.
Furthermore, to traditional online sales, BigCommerce helps B2B wholesale websites and offers enterprise-grade eCommerce solutions. Being an industry leader in eCommerce performance, BigCommerce is second to none that is picked for uptime, page loading speed, and security.
WooCommerce
An open-source and customizable eCommerce platform, WooCommerce is best for entrepreneurs. It is crafted on WordPress, and you can run it behind your current WordPress site. It also states that you need to go for buying hosting separately, an SSL certificate, and a domain name, all of which are offered by various standalone eCommerce platforms.
Moreover, you will demand many extensions if you are creating a usable WooCommerce site. This involves payment gateways, like PayPal, Stripe, Authorise.Net, AmazonPay, and Paypal, also plugins for email tracking and shipping.
Magento
One more highly famed eCommerce solution, Magento is open-source and targets people holding professional web development experience that's why it is not that suitable for DIY website developers. Generally, it is utilized on medium to large eCommerce websites that can go for a web person or department.
Magento holds an expansive back-end interface along with a deep feature list. You can customize and expand as per your desire. Your developer should hold the caliber to adapt Magento to attain any eCommerce requirement virtually.
Being a beginner, you may find Magento, a daunting eCommerce platform, but for the experienced user, it's important to learn its usage if he wants to reap the advantage of its related features easily.
As it's open-source, you can use it free of cost. But, for fulfilling the customized needs, you will need to pick its paid plan.
PrestaShop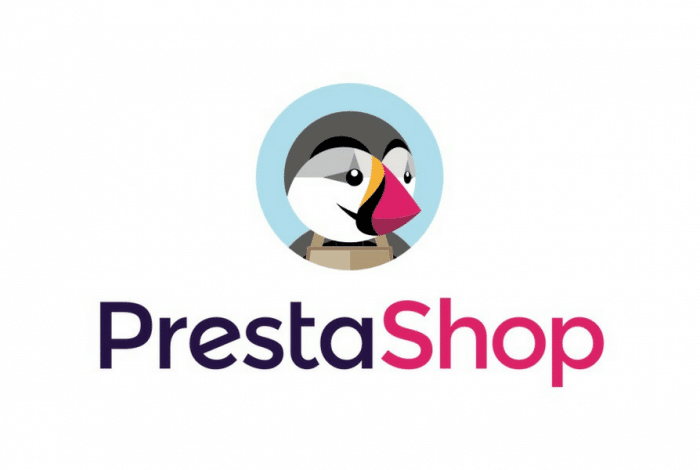 Image Source:cappasity.com
Again, an open-source, cloud-hosted eCommerce platform, PrestaShop is currently boasting 300,000 and more merchants by using this platform.
Based on the Symfony framework, PrestaShop includes 600+ features and 5,000+ themes and modules in the marketplace. As it is open-source, the developers and users get guaranteed scalable, secure, sustainable, and flexible solutions for all their eCommerce projects.
You can securely and easily handle all the payment types, straight from your back-end interface, utilizing PrestaShop Checkout that is built with PayPal.  PrestaShop's official marketplace is PrestaShop  Add-ons.
Shopify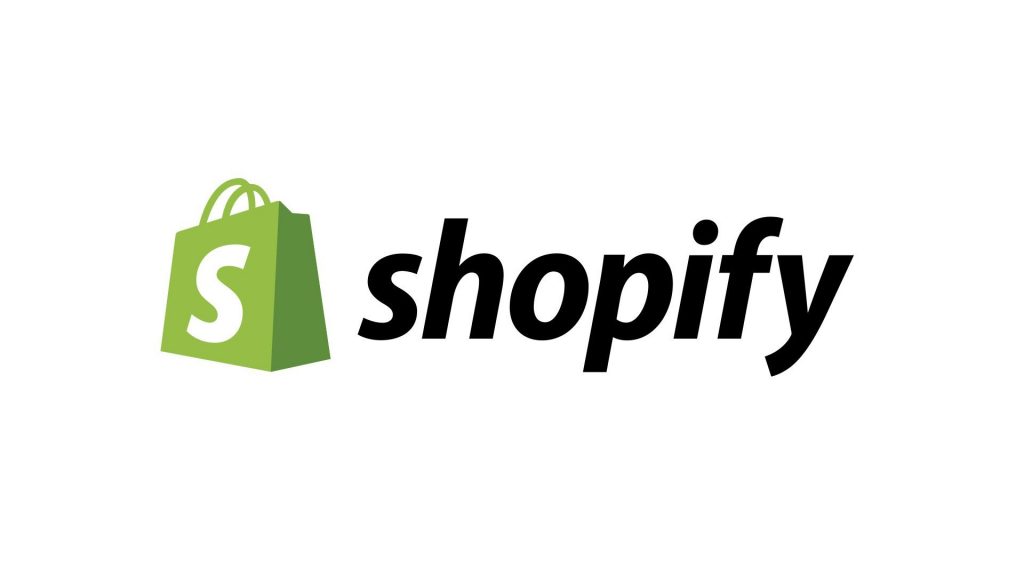 Image Source:referralcandy.com
The "biggie" of eCommerce platforms, Shopify is the most popular in this English-speaking globe. It assists all sized businesses. In the US, it holds the market share of 31% for websites utilizing eCommerce. One of the chief reasons for the success of Shopify is its flexibility. There exist 2,400+ apps in the Shopify App Store.
Like the standard Shopify, Shopify Lite is used by those who hold the existing websites that only require a path to take payments.
Shopify is a perfect way to easily and quickly deploy an eCommerce back-end for businesses that would not hold any resources to perform that. It embraces various themes for your website, in-built CMS, and the caliber for a blog for your store online. The most notable feature of Shopify is that it is easy to use.
Shopify Plus is best for the companies that can easily spend $2,000 per month on their eCommerce platform. The smallest business can also set up a fascinating, capable Shopify store, and the large companies will benefit from the extra features of Shopify Plus.
Here is the best Shopify google shopping app, which you can add to your Shopify and sell on multiple platforms and update feeds automatically.
3DCart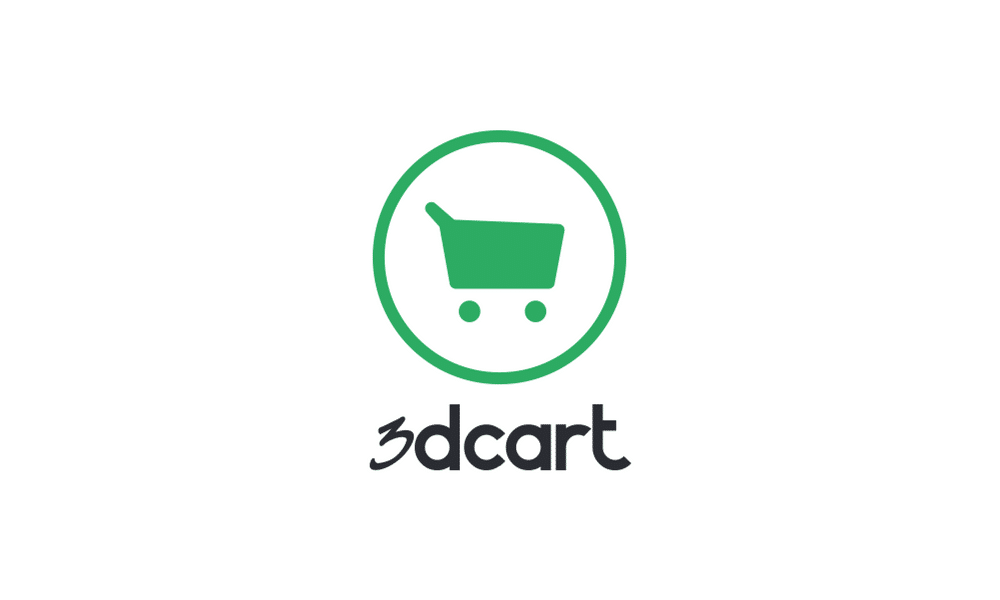 Image Source:i0.wp.com
The oldest eCommerce tool in this list, 3DCart was rolled out in 1997. 25,000 and more merchants utilize this tool to strengthen their eCommerce website.
3DCart is not for everyone. It is an eCommerce software that is crafted for advanced eCommerce stores. 3DCart doesn't provide a drag-and-drop website builder, like Wix. Despite this, you will require to hold some knowledge relevant to coding and development to fully customize your themes and templates.
You just need to install 3DCart into your current website to convert it into an eCommerce shop. If you are not comfortable editing the code of your website, then you will need to hire the best 3DCart developer to perform this perfectly.
OpenCart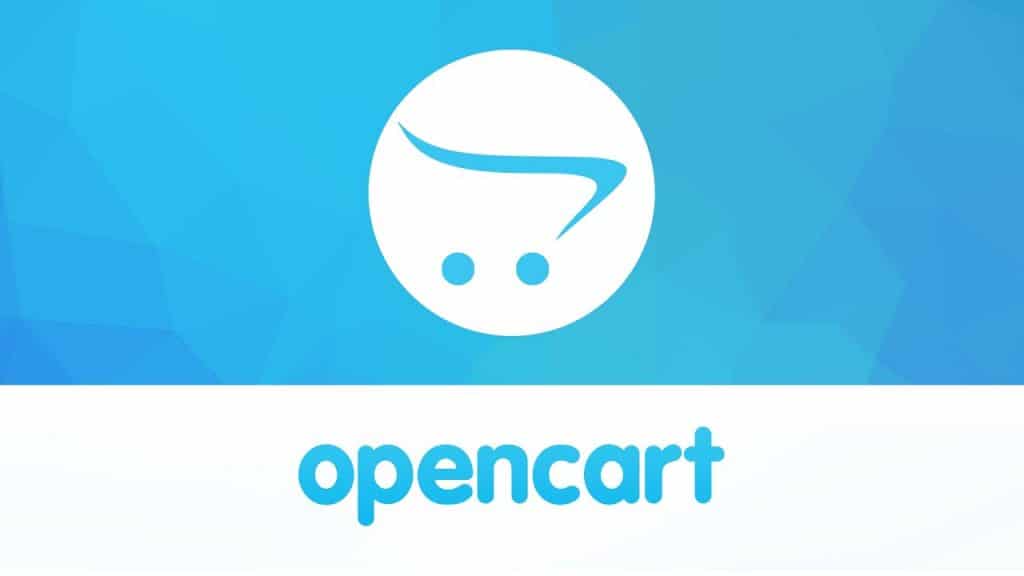 Image Source:cloudfront.net
Last but not least, OpenCart, unlike other eCommerce tools, is not a website builder. It is a free and open-source platform that appends eCommerce functionality to the current websites.
342,000+ eCommerce websites all over the world are using OpenCart for selling online. The most unique feature of OpenCart is the OpenCart marketplace. You will hold access to 13,000 and more themes and modules. Also, you can integrate this platform with an extensive list of the payment gateways along with the shipping providers.
Moreover, being an open-source platform, OpenCart holds an exceptional community support forum holding 550,000+ posts from 110,000 and more registered members.
Wrapping Lines
Well, which eCommerce platform will be used in 2021 depends totally on the unique situation of the user.
An eCommerce startup might not hold the same requirements akin to a small business retailer who wants to expand its online business. There exist more eCommerce tools that are best for selling wholesale B2B products along with other tools that are crafted for digital downloads.
Well, if you want to build a new website from scratch or want to add eCommerce functionality to your existing one, you should choose a top eCommerce development solution.
As we have included various best eCommerce platforms 2021 in the list above, we are confident that you may find the most suitable eCommerce tool as per your needs.
Here is another category which is introduced by A class Blogs. Category name is Write for us tech for guest blogs.