Domain Management System
Domain Management System
Our Key Features
Free chat/email/phone support
Free upgrade till one year
Unlimited users
Free setup on your server
Free Training
7 days free trial
User friendly
Easy to operate
Data Secure
Support Provided in 24 hours
20$ month
Increase sales conversion rates and customer satisfaction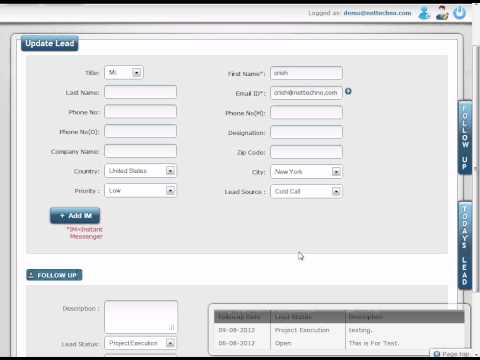 Now, one can easily manage their domains with domain management service. With this service, user can easily record expiration date, tracks it and queues it easily. User can also do quickly analysis of value of domains in order to quick access to websites Google PageRank etc.
Users, who are buying or selling domains and also maintain various websites for them domain management service is one of the necessary tool. User can use DMS service for everything from FTP login to database access info, plus hosting and registrar account info.
Key features of Domain Management System
Easy to manage your all domain with simple using console.
Make sure to create email address for every single domain on the system.
Conveniently track all the domains from one point.
Get reminders of multiple email addresses and warnings regarding expiry domain names.
With unlimited sub domain creation, the possibility of one-click domain set up becomes easy.
Automatic Detection of Google page rank & Alexa rank.
Main Points of Domain Management System
Helps to Sync domain expiration dates
Manage all domains and sub domains through an easy to use console
IP view details with corresponding domain
User Manual for Domain Management System
To get User Manual for Domain Management System Click Here.
You can easily add hosting details like hostname, IP Address, Username, Password, Email Id, Billing information, Date, Remark and then have to click on submit. So, it becomes much easy for you to add hosting details as you just have to provide given information.
You can add your complete hosting details here and it is completely safe and secure. Well, there is nothing hard to add hosting details so you can add your hosting details.
After adding hosting details, you are able to view hosting details by clicking on hosting view. You are able to view your hostname, Total IP, Total Domain, User name, Email Id, Billing Info and date on which you have entered.
All this information that you have add can be viewed at the top of hosting view page. You can also use search box in order to search complete hosting details by any information like Total IP, Total Domain and so on.
You have to do is registration for using your DMS. At registration page, you can see host names from which you can select your host name that you have select. Then enter your name and remark and have to click on done.
In order to do registration without any kind of hassle, you just follow these steps as these are completely easy and simple for you.
After registering, you are able to view registering information such as host name, name and domain name. You are also able to search registration information in search box by entering your host name, domain name and more.
If you want to use DMS then you have to enter your domain information like domain name, hosted on, domain register, IP address, purchase date, expiry date and so on. If you are new customer then you have client and have to enter complete information such as client name, host name, address, pin code, state and much more.
And if you are already existing customer then make sure to click on Nettechno then you just need to enter your username and password in order to add domain details. So, it is extremely easy for you to domain details as you just have to follow these simple steps.
After adding domain details, you are able to view domain details at the top of the domain page. You can view complete domain information such as domain name, hosted on, site type, purchase date, expiry date, and IP address.
You can also search any domain information by its owner name, site type, hosted on and IP address. If you need to see all domain information then click on view all.
You can add FTP information very easily as firstly, you have to select your domain name and have to enter information like FTP host name, FTP user, FTP password, Database name, Database Username, Password, Database host, URL and Remark. You have to enter all these information in order to add FTP details.
All fields are mandatory so you make sure to enter all the information accurately and no need to bother a sit is completely safe and secure to use.
After entering FTP information, you can also view complete FTP details on the FTP detail view page. You can view entire FTP information such as Domain name, FTP user name, FTP host name, Database Host and Database name.
You are also able to search FTP details in search box by entering any FTP information. Apart from this, you can also view all FTP details by clicking on view all and can view total records.
You are able to get complete information about expiry domain as the domain which is going to be expiry after 15 days, it appears in red color. You are able to get complete information for Domain expiry details. You will also receive an email alert before 20 days of an expiry date of the domain.
Can I Transfer from other CRM?
Do I need to pay any extra money if My users become more then 100
users.
Do get technical support where should I need to contact?
Do I Need to enter credit card information while buying?
Can I export all my leads?
Can I get refund after 1 month trial period?
I was expecting some high end technology based PSD to Xhtml conversion service and this company had sufficed my need with highest quality standards. Their services are really marked with best quality and cheaper rates.
- Carew(USA)
I have only one thing to say, and that is that these guys really know what they are doing. They are fast, and supportive and actually listen to what you need. If I was you, I would go with them.
- Thomas(USA)
My experience with the Elsner developers has been excellent. They have exceeded my expectations in terms of performance and professionalism. The customer support has been outstanding.I highly recommend their services.
- Rossy Brown
Excellent duplication of my previous ezimerchant site and just as functional. Overall result is one of easier management of the software and quite a reduction in monthly costs.Well done Xhtmljunkies staff.
- Trevor (Australia)
What can i say,I only ordered my banners yesterday and yet tonight i received them , They were brilliant. I'm impressed. Thanks Buddy and i will certainly recommend your site to all that ask me how i had my banners made.
- Rossy Brown(UK)
For the betterment of my website, I had chosen the best web design company, Xhtmljunkies. Their professionals have given the best look of my website and also completed with a timely manner.
- Micheal Hoffman (UK)
I used several companies for converting my projects from PSD to Wordpress, but I've never seen such a great company like XHTML Junkies before! The support is realtime and the project was so fast done, absolutely great!.
- Niklas
Working with xhtmljunkies has been a very pleasant experience. As a graphic designer i have very high demands on certain aspects when it comes to building a page. Really glad i found you guys
- Jason
Everything is good, Well Done Guys.
- Nancy
I have deal with several wordpress developers;but final product received from xhtmljunkies.com was outstanding,They delivered exactly what they bargained and promised. its a great company
- Bode OJO
The communication was superb and effective. Arpit is an amazing programmer. The coding work was done extremely fast (within 1 hour). He was very polite and focused on customer service.Thank you very much!
- Anastasia Nastya
You have done a great job and this should have been taken care of already.
- Clifford
XHTMLjunkies rule! Awesome, very personal service, fantastic work, Very helpful and you can't beat the price. Massive THANK YOU to Arpit!
- Anya Yushina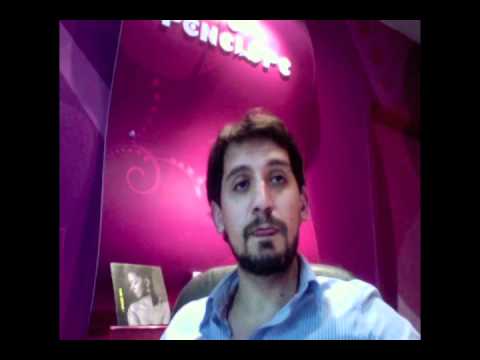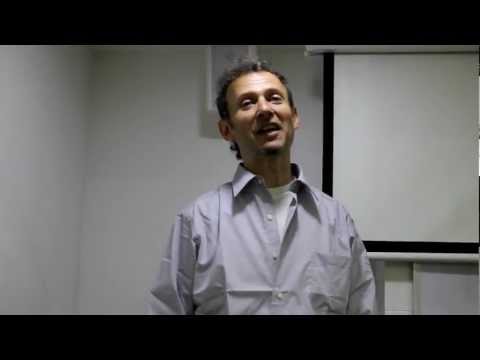 Scroll